Issue #132
Stay Motivated
Everyone's dream can come true if you just stick to it and work hard. — Serena Williams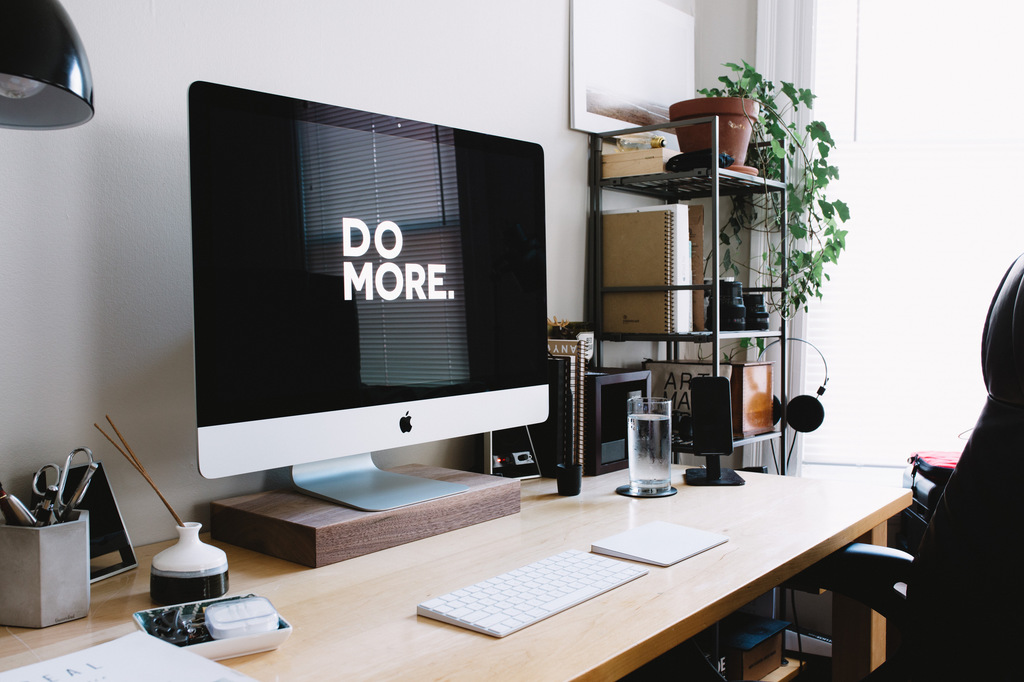 Your talents are irrelevant. Your effort, commitment, passion, and work will get you where you want to be.
It's all within your control. A divine moment of inspiration is a lie. The real, groundbreaking, inspiring work happens as a series of connected, consistent moments that span across time, fields, and experiences.
Everything that you do matters. You can learn, you can improve, and you can grow. You're responsible for your own successes and failures.
You got this. But only if you work hard, only if you give your best to finish and ship, only if you're willing to put in the effort to create something unique solely you can.
Now get to it.
Zoran Jambor
Inspiration Bits
---
PS. A good trick to start a day motivated that always works for me is to tackle a simple task, like making my bed, first. A sense of accomplishment of finishing something carries through and creates a desire to continue down that path, to accomplish more. Give it a try and let me know if you find it useful.