Issue #13
Perfection Kills Creativity
Strive for continuous improvement, instead of perfection.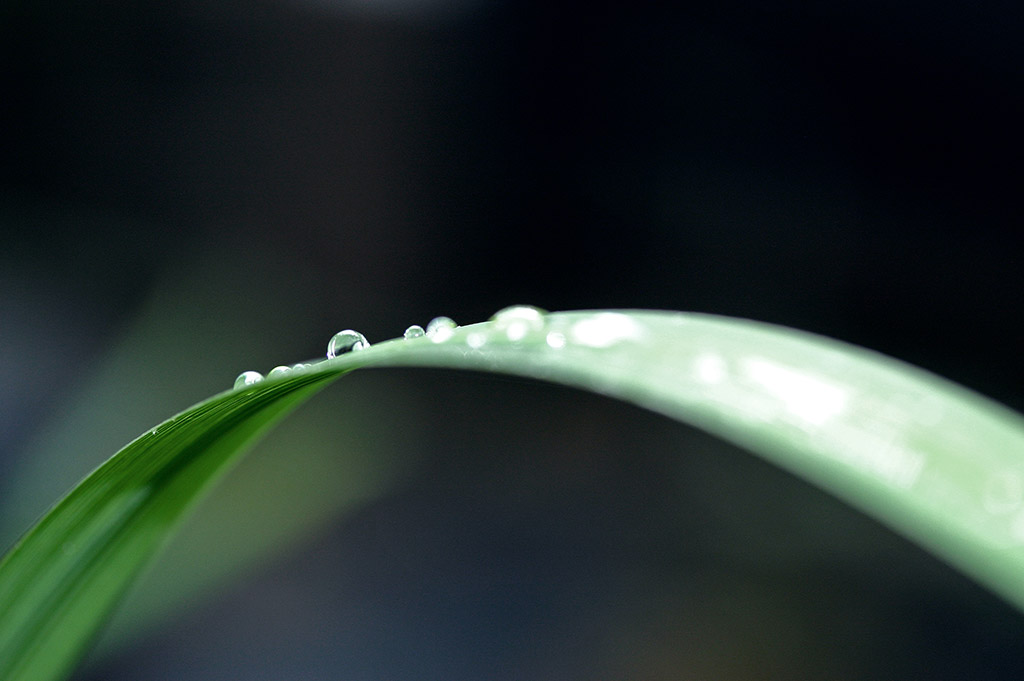 Perfection is a standard which can never be attained. It may seem like a noble goal, but in reality, it's an impossible dream that not only paralyzes us when we're at the finish line but also discourages us from starting.
Perfectionism can be devastatingly destructive, leading to crippling anxiety or depression, and it may even be an overlooked risk factor for suicide.