Issue #129
Everything Will Be Alright
"Even the darkest night will end and the sun will rise again." — Victor Hugo, Les Misérables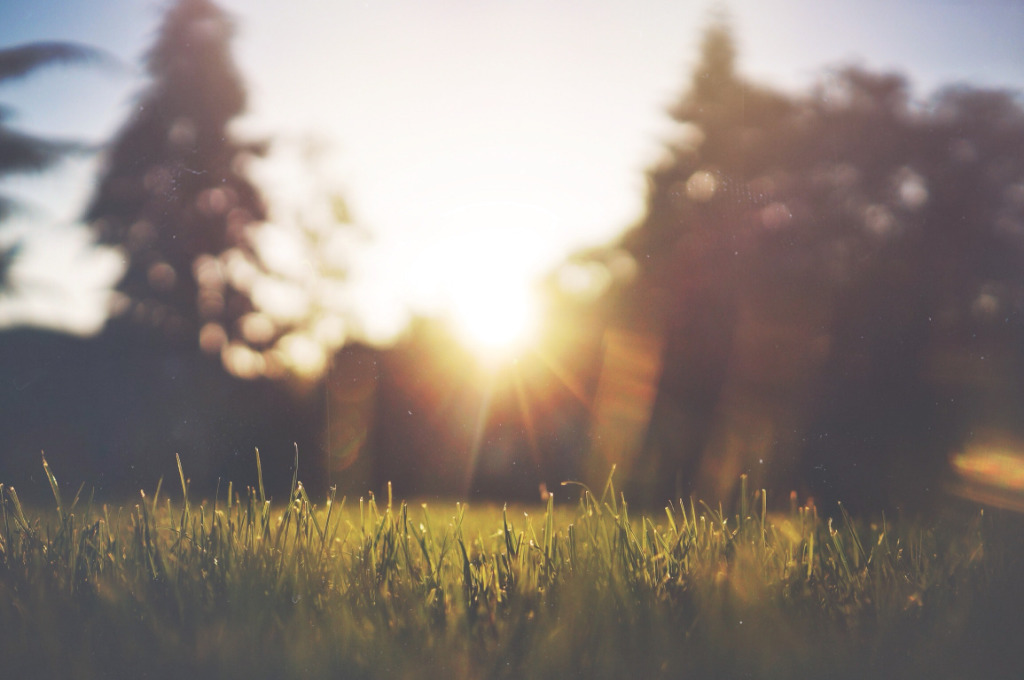 Everything will be alright. Remember this, especially at times of despair. You can get through anything.
Personal and professional hurdles are here to test and push our boundaries, move us out of our comfort zones, and convince us to take another step. Or sometimes simply to take the first step.
It's uncomfortable, unwanted, terrifying. It might not work out exactly as you plan, but you're resilient, you can adapt, you can change, you can improve. You can get through anything. Believe it will all work out.
Zoran Jambor
Inspiration Bits
---
PS. What is the latest thing you created? Send me the link on Twitter. I'd love to see it, read it, hear it, or watch it.