Issue #126
Have a Wonderful Day
"With the new day comes new strength and new thoughts." — Eleanor Roosevelt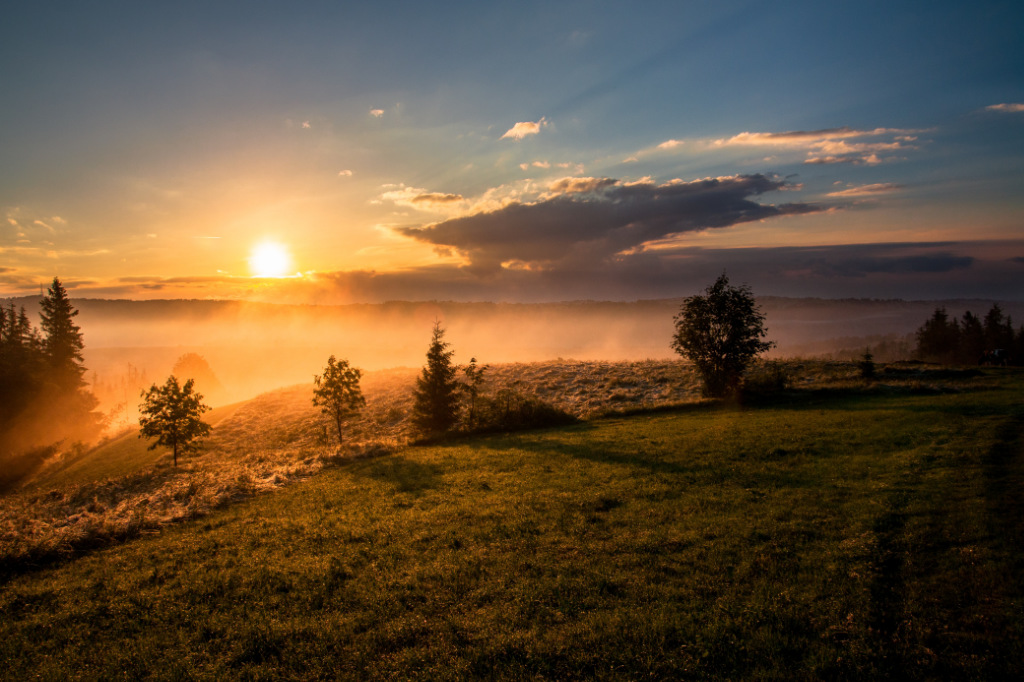 What should happen today that would make you think in the evening that this was an excellent day well spent?
Now eliminate all the things that are outside of your control and tackle the rest.
Tomorrow, start again.
Zoran Jambor
Inspiration Bits
---
PS. You're strong, you can get through anything, and wonderful things are waiting for you!