Issue #124
Take a Step Back
"Sometimes the best thing to do is to take a step back and get a little bit of a different perspective and reevaluate things." — Austin Aries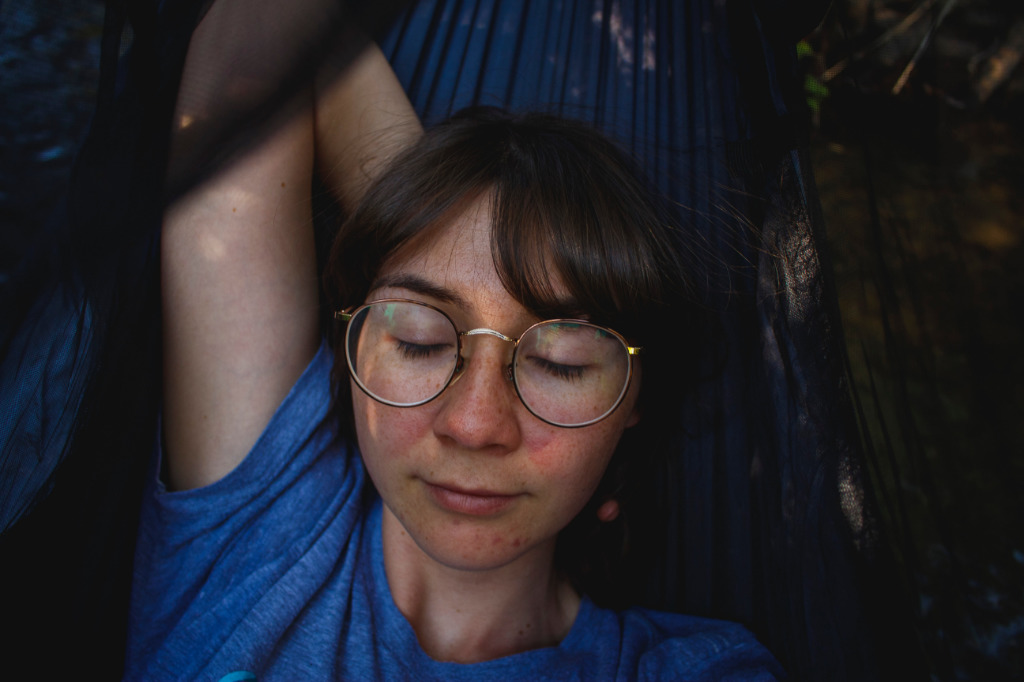 If you're in a hurry, if you're stressed out because of a looming deadline, if you're worried that things are not happening fast enough, the best thing might be to take a step back, reassess and move on a bit later with a clear head.
Take 10 minutes and meditate, go for a short walk, relax, gather your thoughts. You'll be able to pick up where you left off with much more intensity and focus.
Zoran Jambor
Inspiration Bits
---
PS. I've just redesigned my blog and I intend to publish a new article weekly. The content might be leaning a bit more on the marketing side, but I think you'll still find it relevant. It would mean a lot if you check it out: zoranjambor.com.