Issue #123
Learn & Fail Regularly
"I've permitted myself to learn and to fail with some regularity. And that is probably the one thing I was given, and that I'm still grateful for." — John Malkovic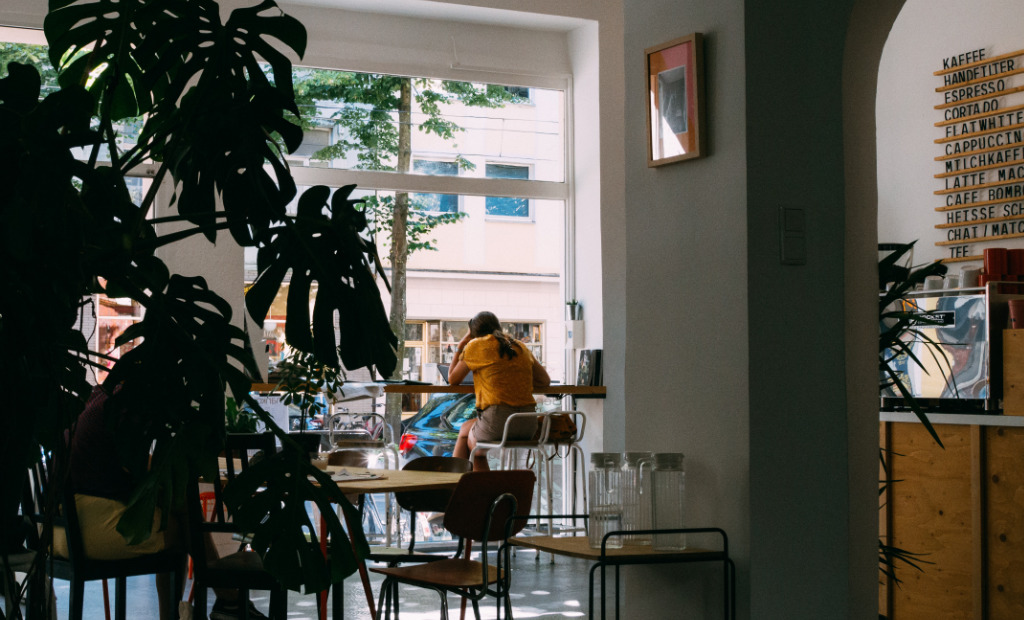 Learning and failing go hand in hand. You can't have one without the other.
As you dive into a new topic, you feel inadequate, you make a dozen silly mistakes and when you start to figure it out, it becomes clear that you still have much more to learn.
Eventually, when you apply your new knowledge, you'll probably fail, which can send you into a spiral that ends with abandoning the learning process entirely, or into a motivated state where you finally understand your shortcomings and inadequacies which gives you a chance to address them.
Learn new things regularly, and you'll fail regularly as well. Embracing both as an integral part of your journey will take you places you didn't even dream of and help you grow as a person, a creative, and a professional.
Zoran Jambor
Inspiration Bits
---
PS. Is someone actually reading this section? If you are, please hit reply and just say "yes" (or anything you'd like). It will help me understand if it's a good idea to add some additional, semi-related content here.