Issue #122
Don't Give Up
Whatever you're going through in your life, don't ever give up. — Mariah Carey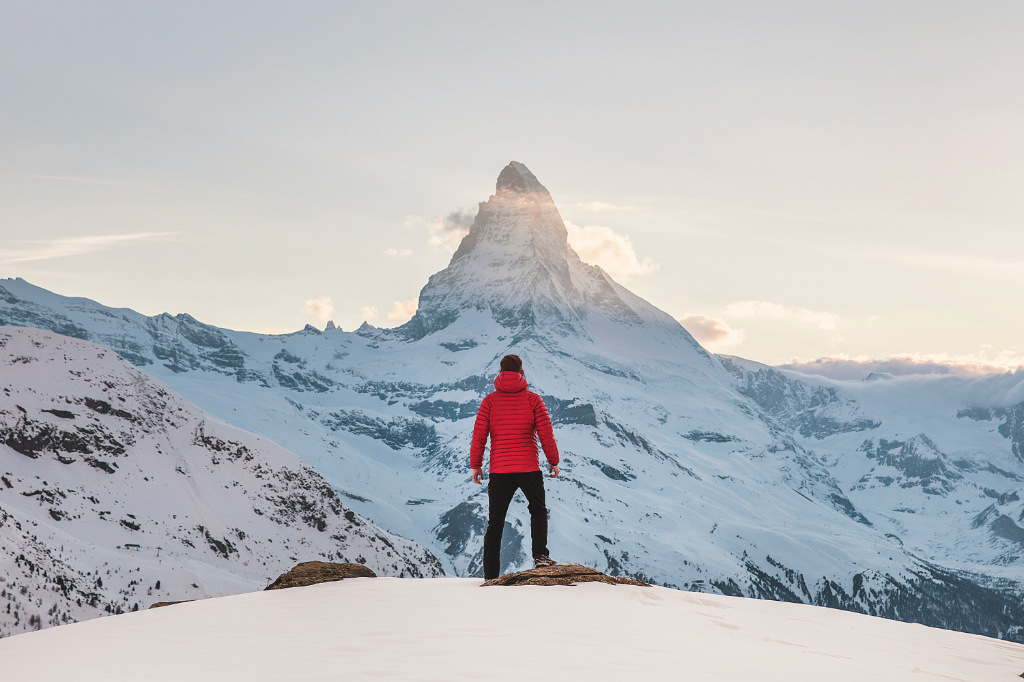 Some days might be difficult, some things exhausting and devastating, but you should never give up, no matter how hard it gets.
(Difficulty is never a good reason to give up on something, particularly not on your dreams.)
Just take one day at a time, one step after another. You can get through anything. Always believe in yourself and never give up.
Zoran Jambor
Inspiration Bits
---
Do you know anyone who needs to hear this message right now? Send them a kind, personal note, or forward them this article. It's always easier together.