Issue #12
Stop Procrastinating
Procrastination makes easy things hard, hard things harder.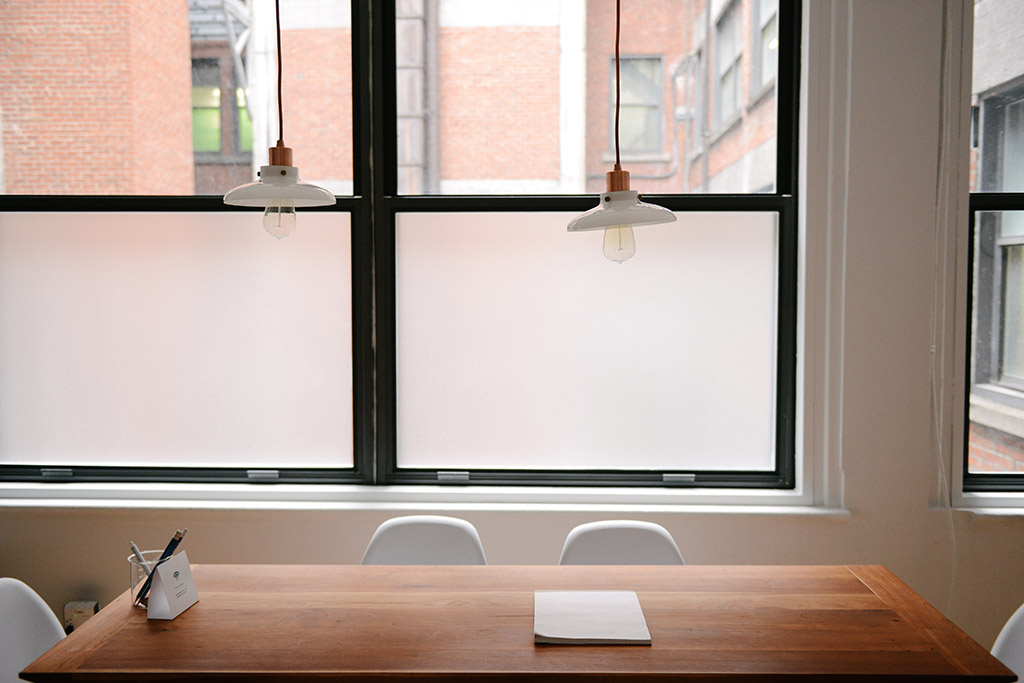 I just learned that roughly 5 percent of the population has such a problem with chronic procrastination that it seriously affects their lives. Think about it.
Wasting a few minutes every now and then on Facebook or Twitter might be harmless, but when procrastination becomes your drug, something that interferes with your work and your art, you should stop taking it lightly.
The following advice should help you beat it once and for all.
Tim Urban takes will take you on a journey through YouTube binges, Wikipedia rabbit holes and bouts of staring out the window — and encourage you to think harder about what you're really procrastinating on, before you run out of time.