Issue #119
Pull Yourself Away From the Big Ideas
A big idea is great, but putting that big idea into action has the power to change the world. — Tae Yoo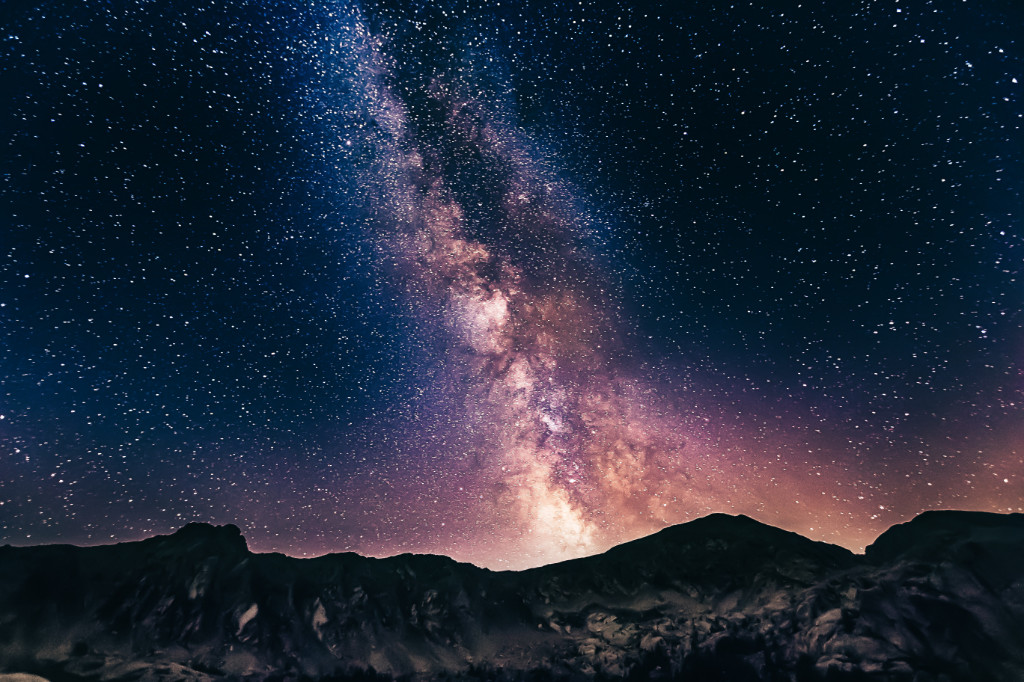 We often think about the big picture. We make grandiose plans, envision our goals and ourselves at the finish line. But instead, most of the time, we should just be thinking about the next little thing right in front of us.
We need goals and we need ambition, but most importantly, we need to get our heads down, get to work, and make progress right here and right now. Otherwise, our goals will always be just a distant vision, always out of reach.
Stop worrying about the big picture so much and focus all your energy on the next step you need to take right now.
Zoran Jambor
Inspiration Bits
---
If you find Inspiration Bits helpful, please consider sharing the newsletter with others on Twitter, Facebook, LinkedIn, or via email. It would mean a lot.