Issue #116
Stop Thinking About Numbers
A good decision is based on knowledge and not on numbers. — Plato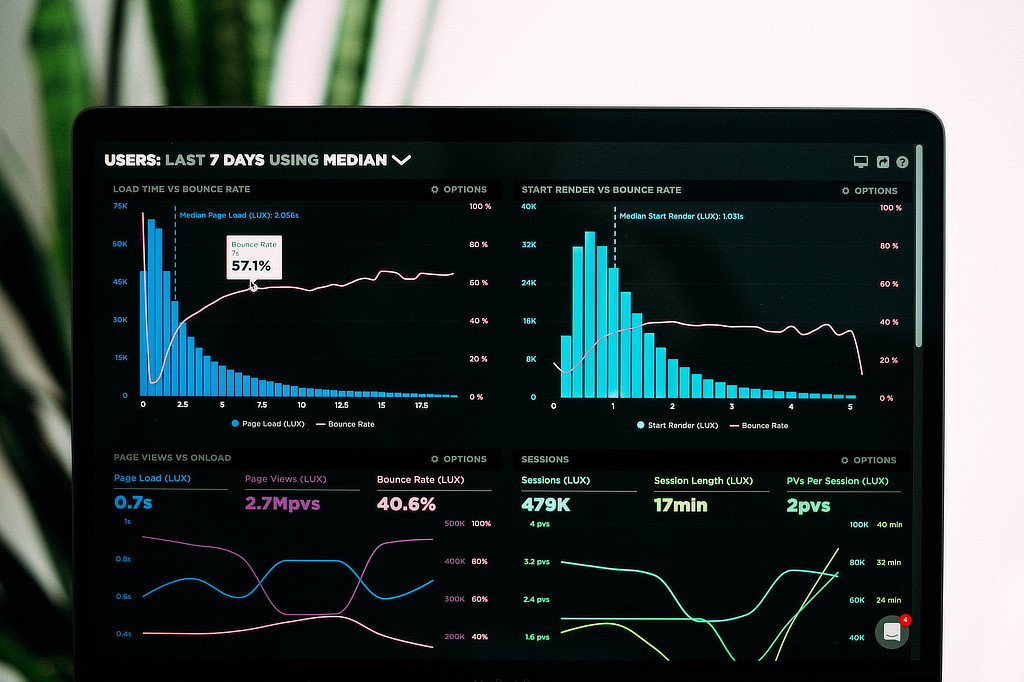 We spend too much time thinking about numbers.
Looking at analytics screens makes us feel like we'll draw an important conclusion that will help us better cater to our audience. It absolutely can, but staring at it repeatedly and obsessing over it is simply a distraction.
The number of followers, subscribers, likes, page views, shares, and dollars earned should be irrelevant when creating.
Focus on your craft instead. Help people, entertain them, teach them, encourage them to improve and grow, and the numbers will get there, with time, on their own.
Zoran Jambor
Inspiration Bits
---
❤️
If you find Inspiration Bits helpful, please consider sharing the newsletter with others on Twitter, Facebook, LinkedIn, or via email. It would mean a lot.