Issue #114
Take the Next Step
I dream of people who take the next step instead of worrying about the next thousand steps. — Theodore Roosevelt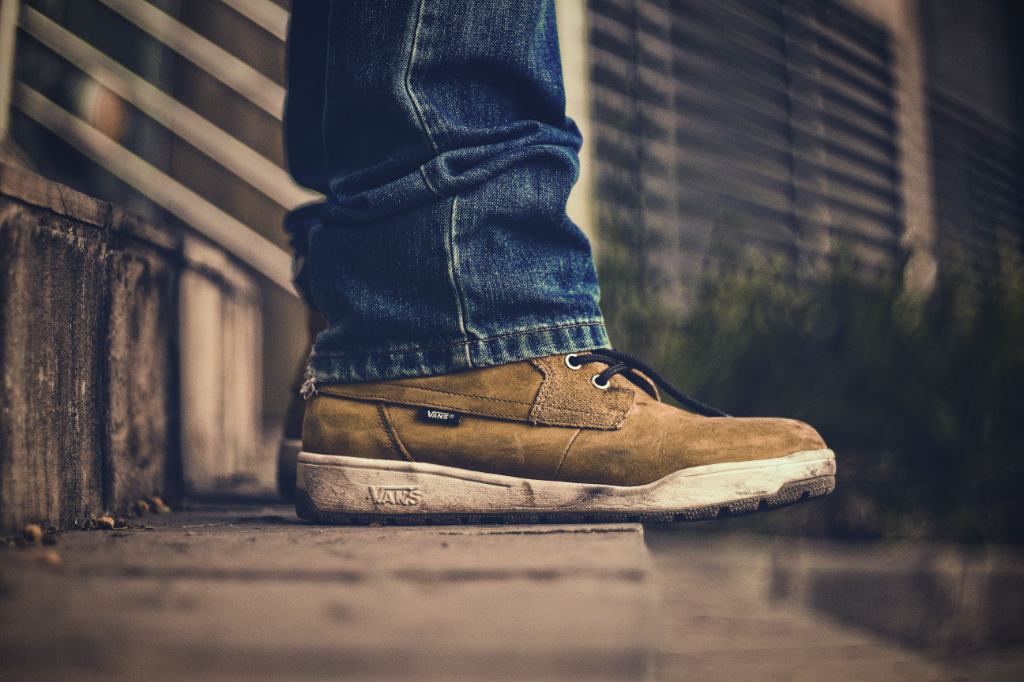 You don't need goals. You don't need an elaborate plan. You don't even have to know where you're going exactly.
And even if you know where you're going or what you're trying to achieve, you don't need a charted map to get there.
You only need to take the next step, regardless of how small it might seem.
And the next step is always right in front of you. Usually, it's the simplest thing you're afraid to do.
Zoran Jambor
Inspiration Bits
---
If you enjoyed this, please share it with others on Twitter, Facebook, LinkedIn, or via email.