Issue #113
A New Start
Every day is a chance to start over. Any day can be bad, surely, but any day can be good, can be great, and that promise, that potential, is a beautiful thing indeed. ― R.A. Salvatore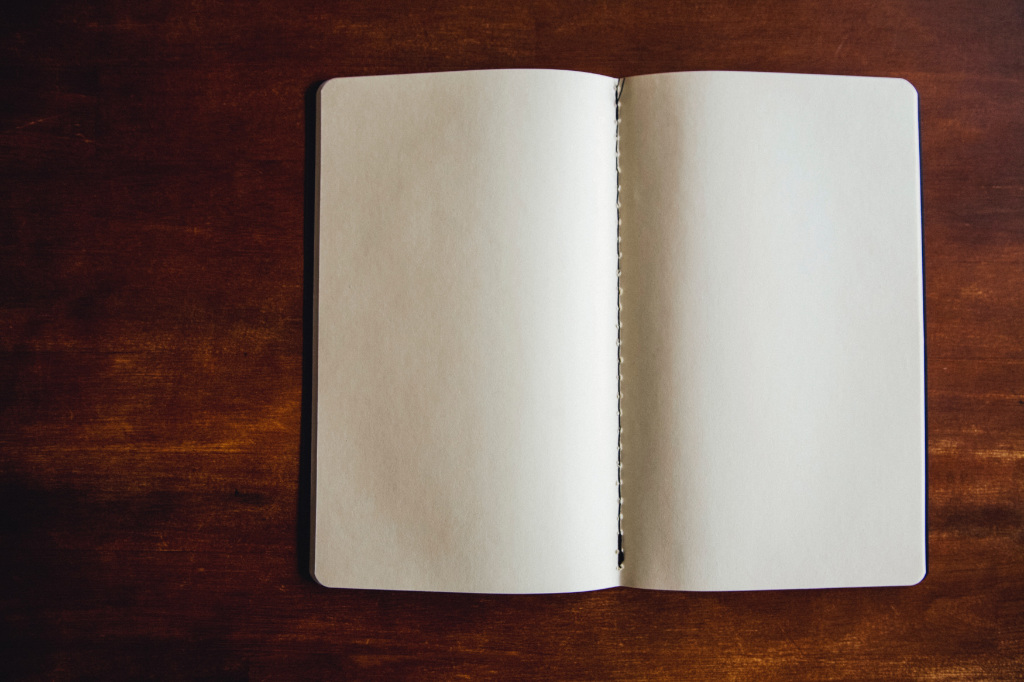 Every day is a chance for a new start.
Forget everything that happened yesterday. Mistakes you made, the time you wasted, failures you've experienced are all irrelevant when you're starting fresh. (And no, this doesn't mean that you shouldn't learn from your mistakes and failures).
Imagine where you're going, think about what you're trying to accomplish and focus on the now.
And yes, you will get another start tomorrow as well. Use it wisely.
Zoran Jambor
Inspiration Bits
---
If you enjoyed this, please share it with others on Twitter, Facebook, LinkedIn, or via email.