Issue #112
Focus on the Good Things
I don't focus on negativity, I focus on the good things. — Conchita Wurst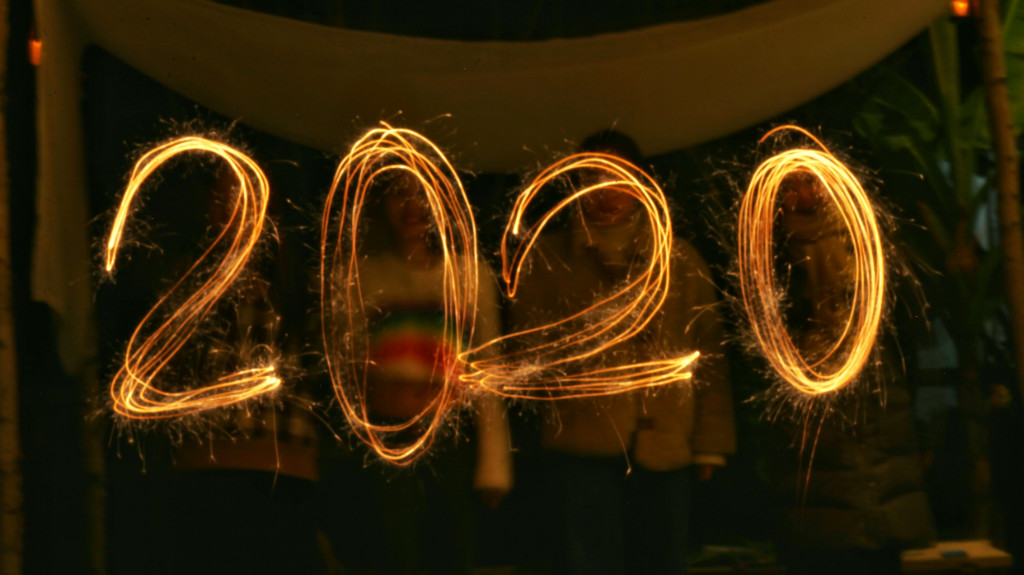 My wife (she is the inspiration behind a lot of Inspiration Bits issues) told me a few days ago that my 2020 sucks.
I didn't really feel that way.
"Your uncle died this year. Your grandma died and you weren't allowed to visit her to say goodbye due to the COVID-19 madness. The border with Croatia was closed (we live in Slovenia and my whole family is in Croatia) and your parents couldn't even visit their only grandchild for her first birthday. You won't be able to see your friends, family, or coworkers until the virus is under control, which could be well into 2021."
When you put it this way, it does suck. But, as always, it's all about the perspective. And I choose to look at the good things in my life.
I can spend a lot of time with my daughter, I don't have to waste two hours commuting every day, I can still stay in touch with my family via technology, I get to do the things I love, and my loved ones are healthy.
Bad things are a part of our lives, we won't be able to avoid them or prevent them. We can only control our thoughts, feelings, and reactions to the bad things that happen.
Zoran Jambor
Inspiration Bits
---
What about you? Does *your* 2020 suck? Let me know on Twitter. Sometimes just sharing your worries and disappointments with someone can help you look and move past them.