Issue #111
Be Comfortably Unhappy or Happily Uncomfortable
Be comfortably unhappy, or be happily uncomfortable in the pursuit of what sets you on fire. — Laura Jane Jones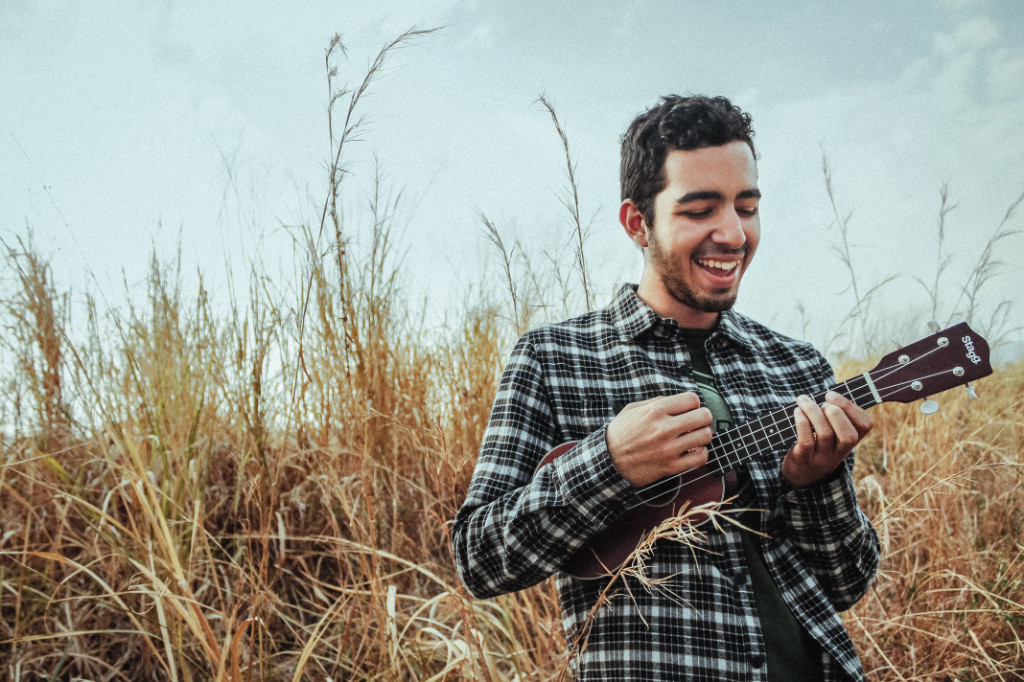 You have a choice.
Do what you feel in your heart or do what others want you to do.
If you do what your heart is asking you, you'll have to face the critics and well-minded comments telling you to quit or not even try.
If you do what others want you to do even when you feel it in your gut that it's wrong, it will make you unhappy and miserable.
Both choices are incredibly difficult and uncertain, may require a lot of sacrifices, patience, and persistence, but only one of those will make you happy in the long run.
What is it that *you* feel that you need to do?
Not everyone will be comfortable with your choice to do what you must instead of what they think you should.
Until Next Week
Ignore the critics, shun the nonbelievers, follow your dreams, and pursue your own path.
Zoran Jambor
Inspiration Bits