Issue #11
Tips for Becoming More Productive
Productivity is being able to do things that you were never able to do before.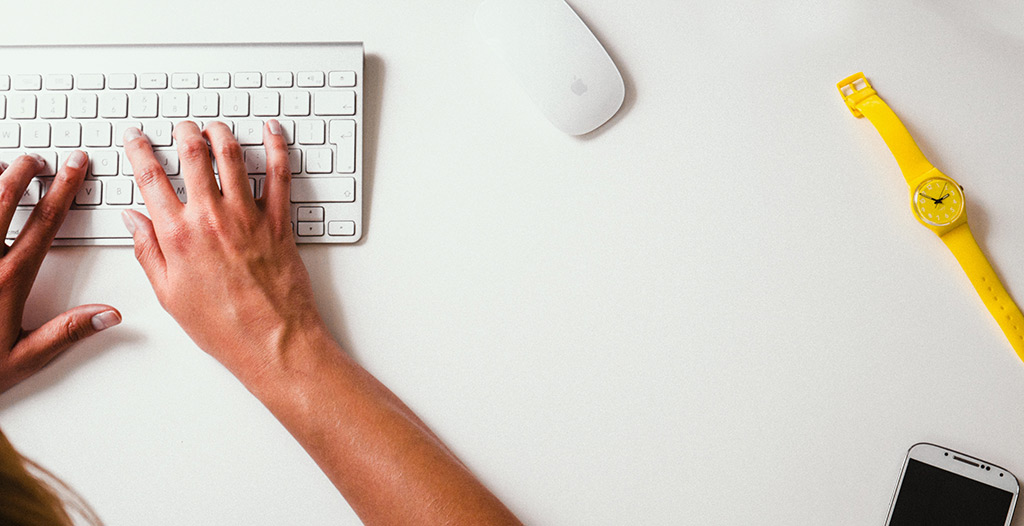 Little things can add up to make a big difference. Or, in terms of productivity, if you could be just a little more productive every day, you could accomplish much more in the long run. Following tips will help you achieve your goals faster and easier.
We all need a productivity boost now and then — sometimes throughout the day. We each want to be productive for very personal reasons — to accomplish more, to make more money, to get done earlier to make more time for our personal lives, to accomplish our goals. But whatever the reason, these Productivity Hacks will do the trick.