Issue #107
Life Is Short
Harness mortality to empower and enrich your life. — Tim Ferriss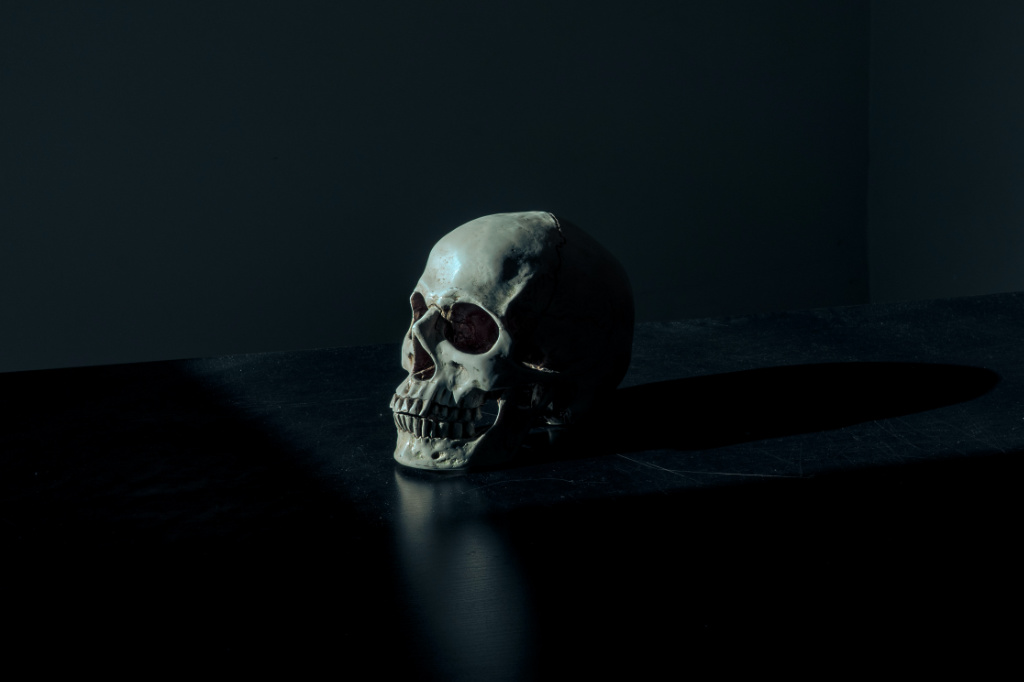 It's difficult to think about our own mortality. Often even depressing. But we shouldn't avoid it. In fact, we should probably think about it more often. (Like we usually do when someone close to us dies.)
Death will be a part of our experience, it's unavoidable.
You can view this as depressing, morbid and act with fear, or you can use it as a motivator and make sure you do the things that are important today, instead of avoiding or postponing them.
Tim Ferriss on embracing and reflecting on one's mortality.
Until Next Week
Life is short. It will end. And the time to act upon your hopes and dreams is today, right now.
Zoran Jambor
Inspiration Bits