Issue #106
Groundbreaking Work
I never expect to see a perfect work from an imperfect man. — Alexander Hamilton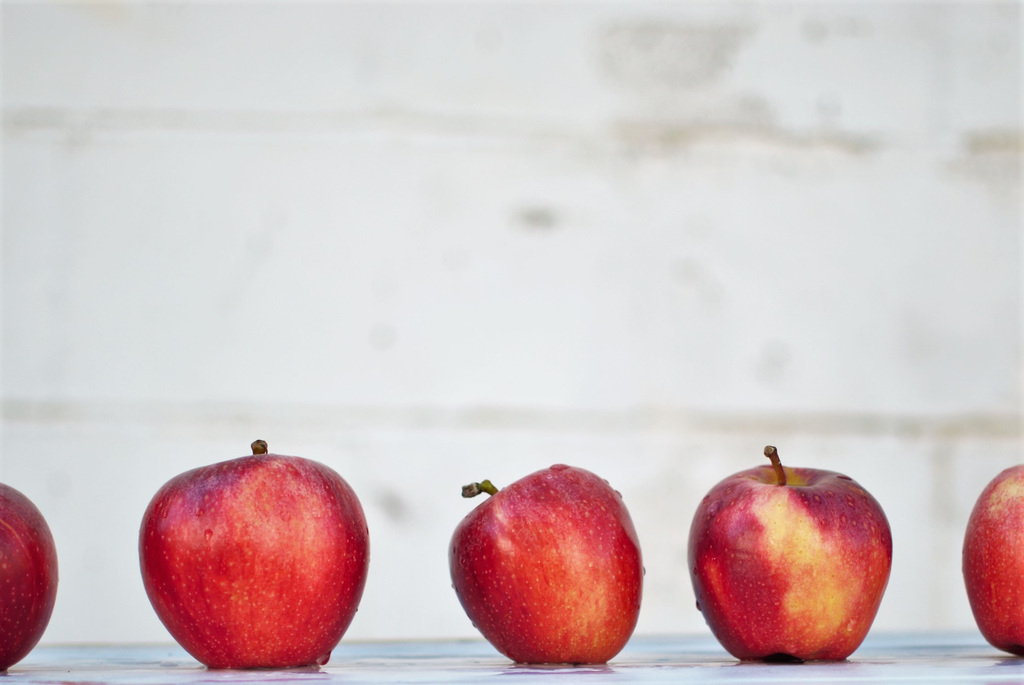 Your work can't always be groundbreaking. But it doesn't even have to be.
If it's relevant, timely, thoughtful, honest and from your hearth, we still want and need to see it.
Generously share your imperfections.
Zoran Jambor
Inspiration Bits
---
If you enjoyed this thought, please share it with others on Twitter, Facebook, LinkedIn, or via email.