Issue #100
Consistency
Success isn't always about greatness. It's about consistency. Consistent hard work leads to success. Greatness will come. — Dwayne Johnson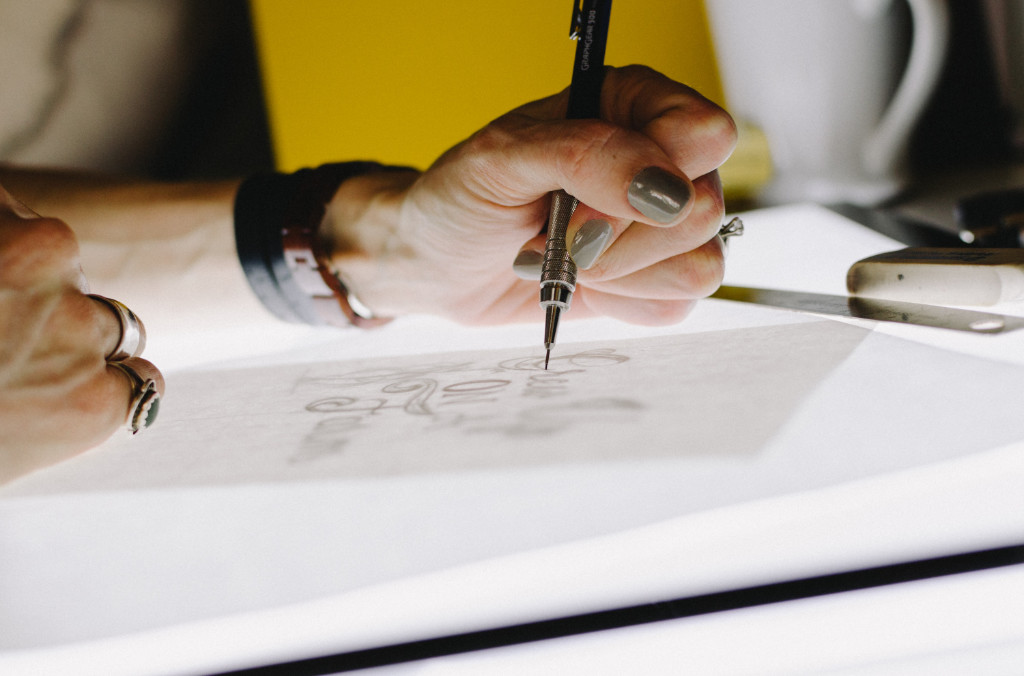 Consistency is one of the most underrated and the most important things if you're trying to build or grow an audience (and you should, no matter what you do), or just simply, if you're doing a work that matters.
Consistency is one of the best ways to show your audience know that they can trust you, that you'll be here tomorrow (or every week).
And it isn't just for your audience, it's equally important for you. Having a set schedule changes your thinking and perspective from "should I make something" to "what should I create next", thus helping you focus and come up with better work.
Consistency is also one of the hardest things. It requires great effort, persistence, patience, and commitment. And that's exactly why it's so important.
Show up day after day, persistently, doing your best work, because this is exactly what we need from you.
Zoran Jambor
Inspiration Bits