Issue #1
Getting Started
The secret of getting ahead is getting started.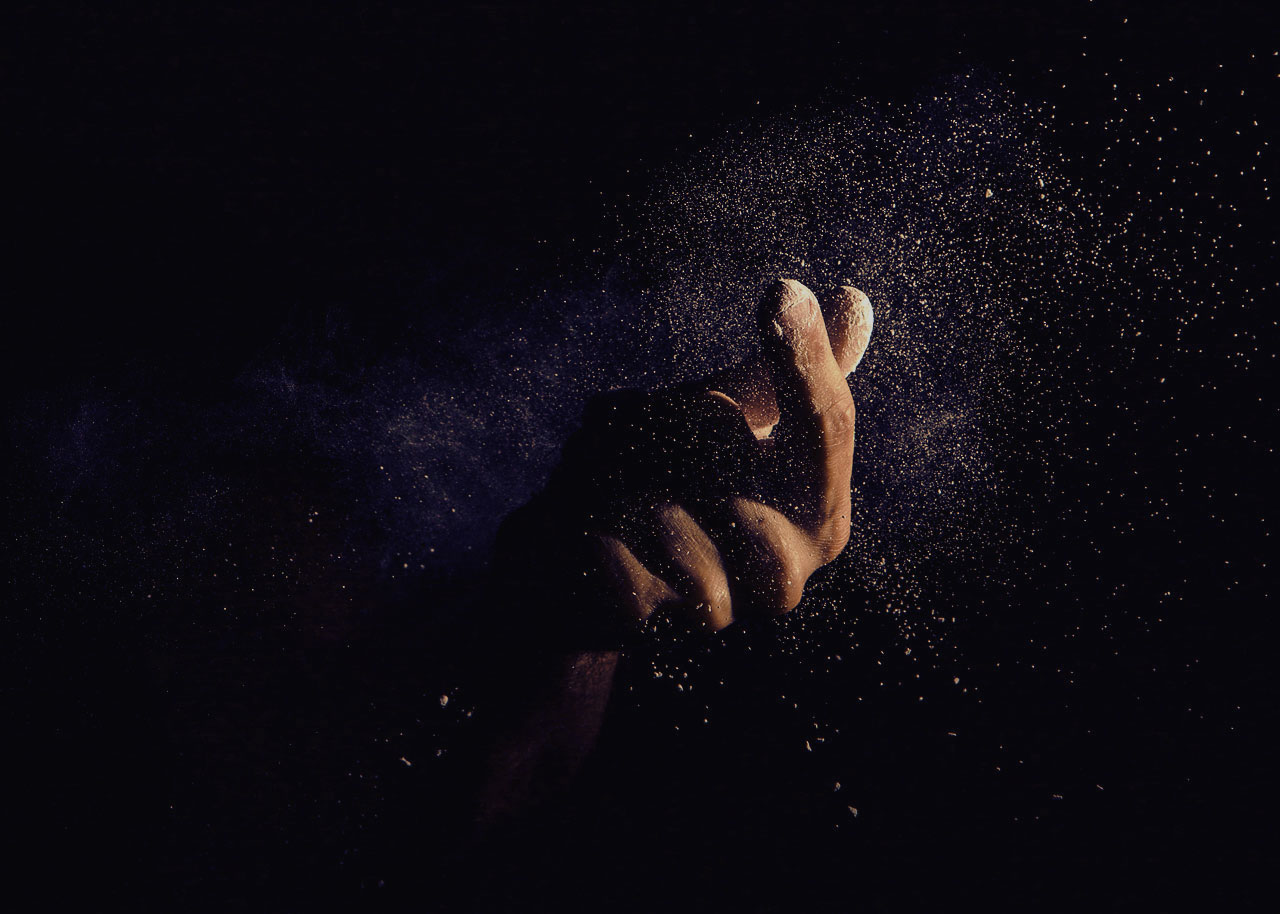 Thank you so much for opening the first issue of Inspiration Bits.
The concept of this newsletter is simple. I'll collect a bits and pieces of inspirational material that will help you get up and push you to start doing the work that matters.
Newsletters will be short; the point is to inspire you, not to immerse you into a dozen of various articles and videos on inspiration.
Inspiration is a moment where we temporarily access the divine relationship between all things. It's always there, waiting for us to notice it. But too often we are plugged into our technology and routine. Too busy to notice.